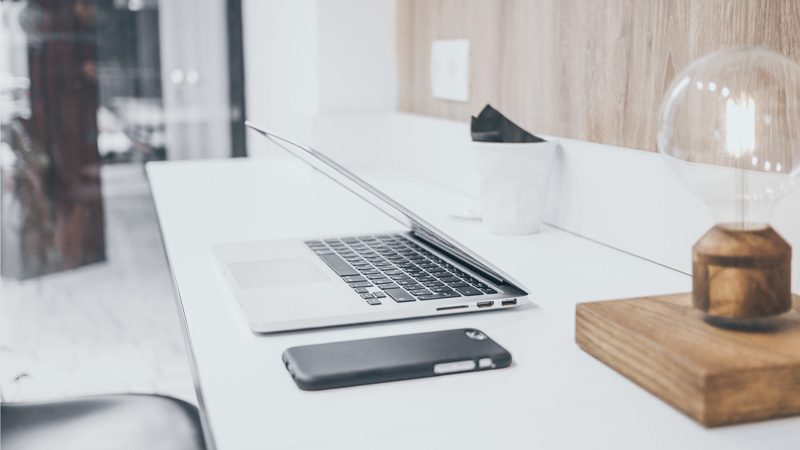 Personal Backup
Backblaze cloud backup has backed up over millions of gigabytes of data for Mac and PC laptops and desktops. To date, Backblaze has restored over 30 billion files for our customers. Without our cloud backup service, those files would have been lost forever.
Customers can also locate their computer if lost or stolen, and have a hard drive shipped to their door with their data on it. Read Backblaze reviews from some of our customers how backing up online proved to be a crucial lifeline.
Web Download
Sign in anywhere from any computer to download a zip file.
Mail Restore
Have a USB Hard or Flash Drive FedExed to you. Return for a refund.
Mobile Access
Use the Backblaze app on Apple iOS or Android to access files.
Unlimited, Affordable Data Backup
Automatically backs up all user data by default. No pricing tiers, no surprises for your budget.
Automated, Continous Backup
Native and lightweight on both PC and Mac. Automatic backups. No caps, no throttling.
Protection from Ransomware
Securing your data through clientside encryption and 30-day rollback ensures your company is protected from ransomware.