IT
Consulting-Implementations-Management
At Finally Good IT we help you achieve IT Operations Management results faster with our IT-CIM services.
Specializing in Government Information Technology Support Services. IT consulting, implementations, and management of state and local government IT needs.
Funding a proper IT staff for many organizations or governments is near impossible. Hiring staff with the right training and skill-sets to perform all of the necessary functions of an IT department can be insurmountable depending on location. Most IT services companies focus on project level work and not on the day to day management of IT needs.
This is where Finally Good IT comes into service, managing your existing staff and systems and functioning as an extension to your current environment. Working with department heads and staff to manage needs and wants with budgetary concerns. IT reaches into every department and division for every organization and government is no different. When IT needs are not designed or cared for appropriately projects can quickly grow out of scope and project overruns can prove disastrous. This is where Finally Good IT steps in to solve these problems.
Virtual Full Time IT Professional(s)
It is like having a highly trained Full Time IT Professional on staff that you can reach any time without all the costs. Call us anytime to get simple answers and big ones handled. Just like you would if you had your own staff and you don't have to worry about your bill going up each month!
Aside from the services listed above we also offer
Website Development, Hosting and Management

eCommerce Solutions

Point of Sale Solutions and Kiosk

Email Solutions

New and Refurbished Computer Sales

Internet Services

Branding and Marketing Strategies

Consultation Services

Audio Video Systems

Streaming Services

Commercial Production Services

Managed IT Services

Merchant Account / Card Processing Services

Custom Designed Solutions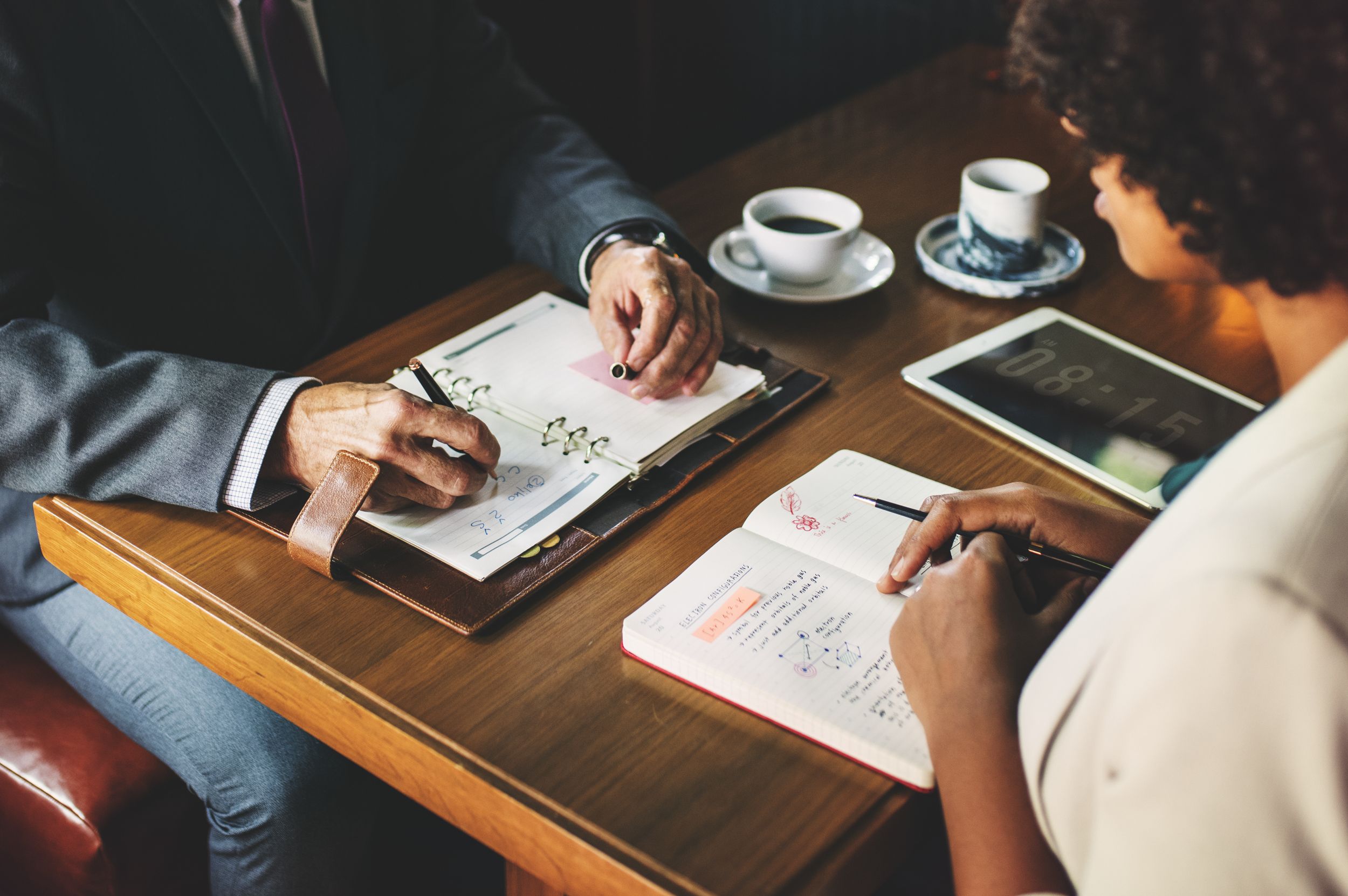 Consultation
Can you rely on your current IT platform to respond to business and customer needs? Are you achieving your goals? Let us help you get the results you need.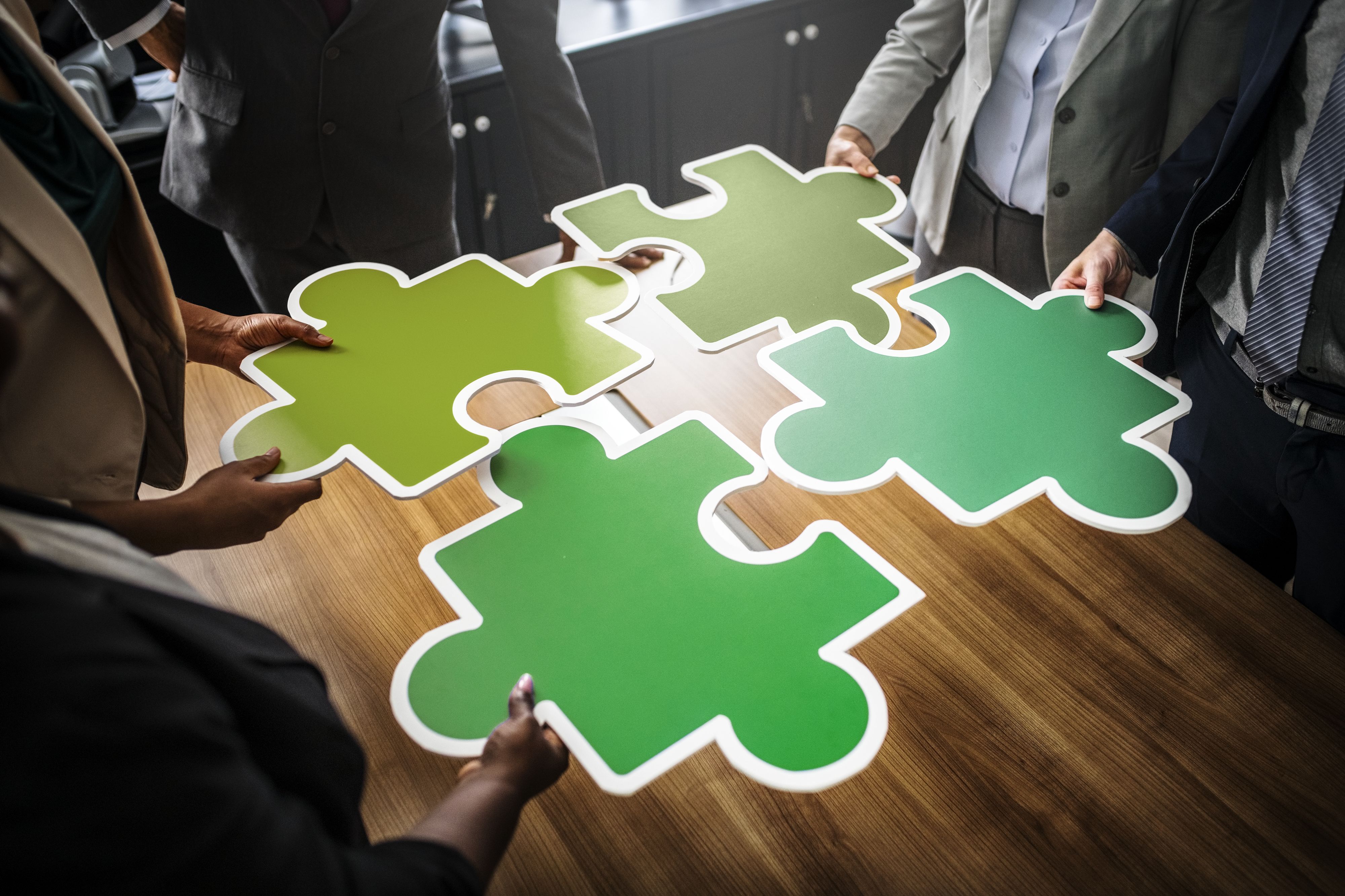 Implementation
Transformation doesn't happen in a day. Every result you drive towards needs a strong foundation.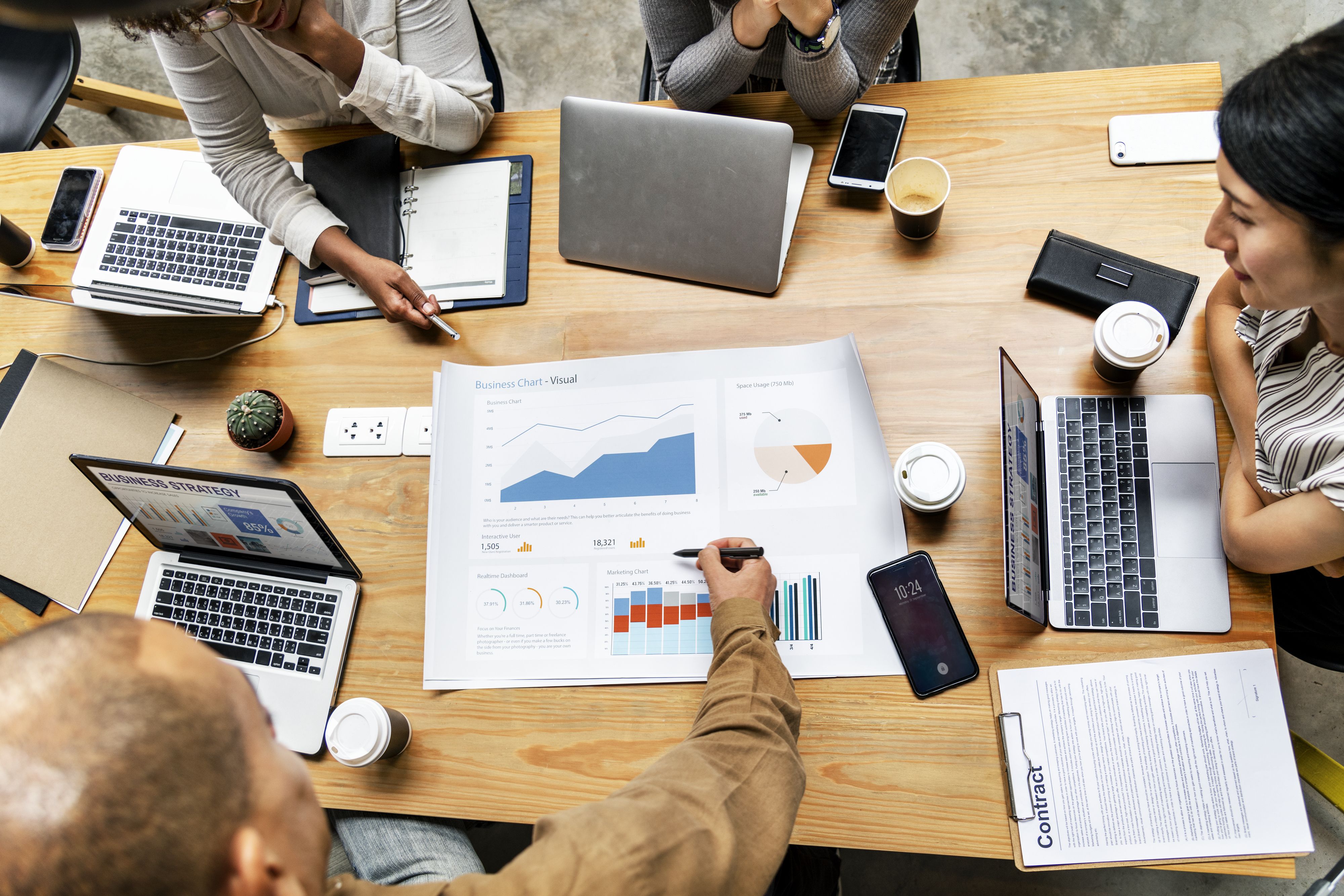 Management
Become more agile and focus on innovation instead of just keeping the lights on. Enhance your software and receive long-term value from your investment.

We meet you where you are
Just because something has successfully worked somewhere else doesn't mean that it will automatically work the same for you. We ask questions and concentrate on building YOU a strong strategy.

We focus on results
People adopt results, the more personal the better, not requirements. Our entire process from strategic planning, to the implementation, through training and ongoing operations, is focused on delivering results that your users and customers care about.

We commit to your success
At Finally Good IT we are committed to defining what success means to you and to bring resources to your project who understand the nuances of cultural change, adoption and value communication

Our Customers