About us
Great solutions for great people
We are passionate people whose goal is to improve everyone's life through innovative technology. We work hard to build great solutions to solve your business problems.
Our solutions are designed for small to medium size entities willing to optimize their performance.
Specializing in Government Operations we are the premier resource for small and local Governments to answer their Information Technology needs without all the costs of managing their own teams.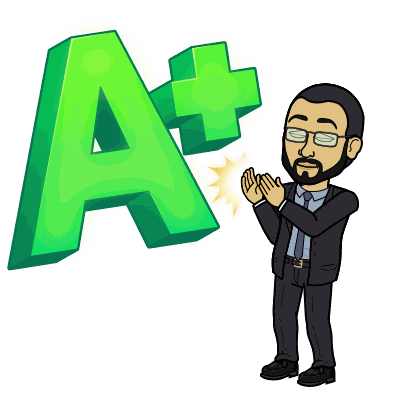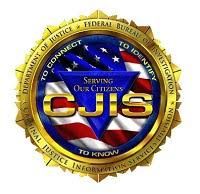 CJIS Level 4 Certified
The essential premise of the CJIS Security Policy is to provide appropriate controls to protect the full life-cycle of CJI, whether at rest or in transit. The CJIS Security Policy provides guidance for the creation, viewing, modification, transmission, dissemination, storage, and destruction of CJI. This Policy applies to every individual
—
contractor, private entity, noncriminal justice agency representative, or member of a criminal justice entity
—
with access to, or who operate in support of, criminal justice services and information.
Meet the Team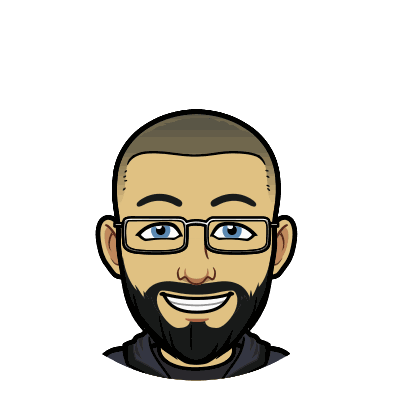 Danny Santiago -
Head Nerd
Owner and Founder of Finally Good IT.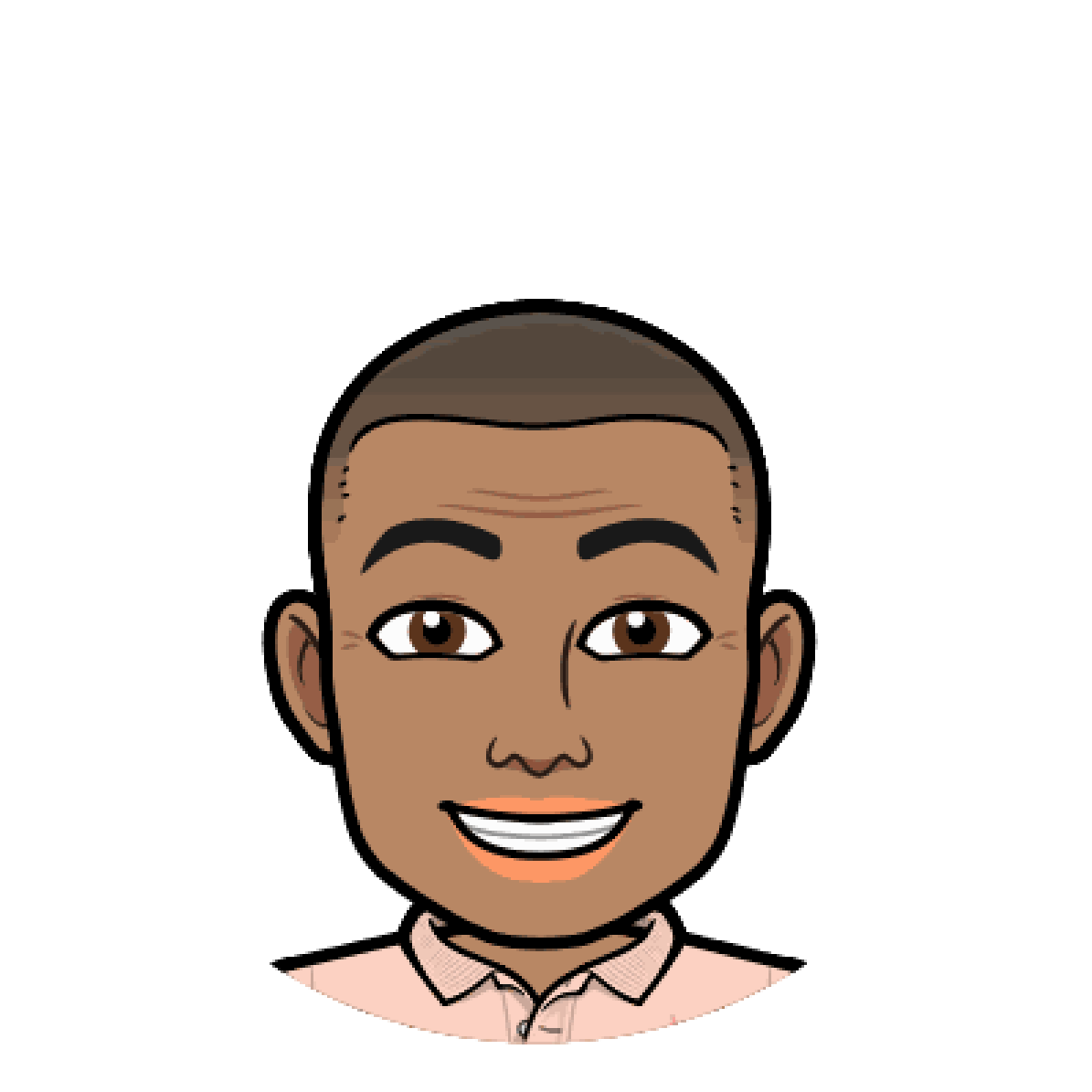 Jason Santiago -
Digital Designer
Digital Designer for all things Finally Good.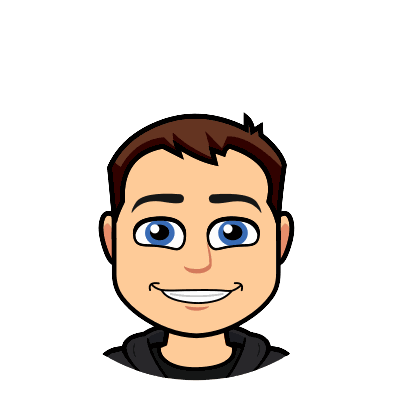 Michael Mendenhall -
IT Specialist
The Wizard of the Stacks.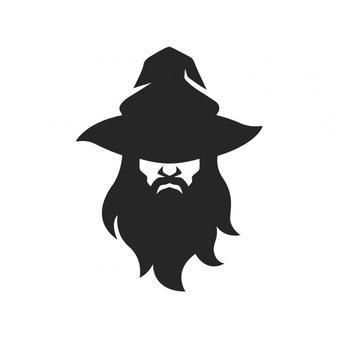 Ira Holst -
IT Specialist
The Sage of classic, rock solid IT.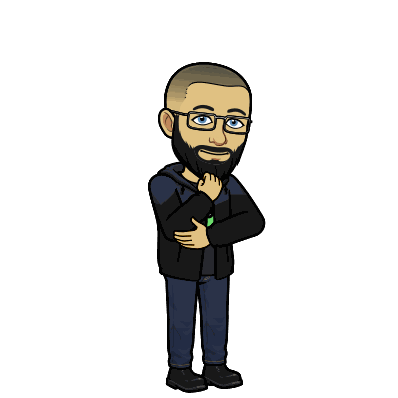 Danny Santiago
Founder and chief visionary, Danny is the driving force behind Finally Good IT. He loves to keep busy learning about new products and solutions in the market. Finally Good IT was a product of his passion for his field and his desire to make sure everyone could get the great IT service they deserve.

Spending his time empowering his customers with technology and removing barriers of fear and uncertainty, Danny transfer his love of technology onto his clients. With empowered customers come new needs and challenges and that is where we really start to shine for our customers.
Jason Santiago
Jason is a creative genius with experience in personal, business and political design. Highly skilled at identifying customer needs and opportunities. Jason has the ability to design volume-driving ideas with focus on digital development and resource sourcing.
Being well versed in multiple software solutions for creating digital content, Jason is a master at rapid site development. Give him an hour and he will have your site looking like new. Give him a day and you will be blown away at his masterful art. Jason brings the mastery of his craft to the Finally Good team of nerds.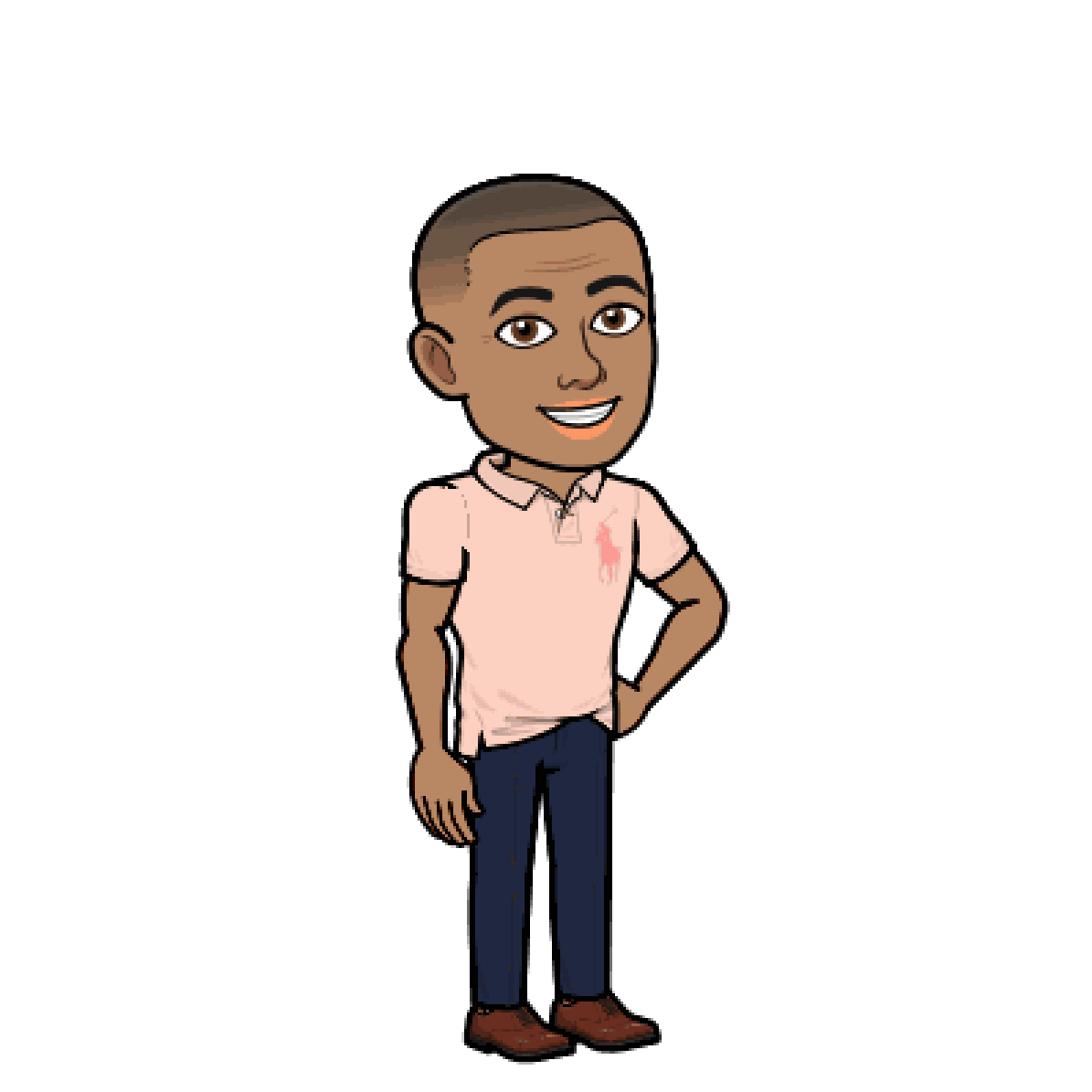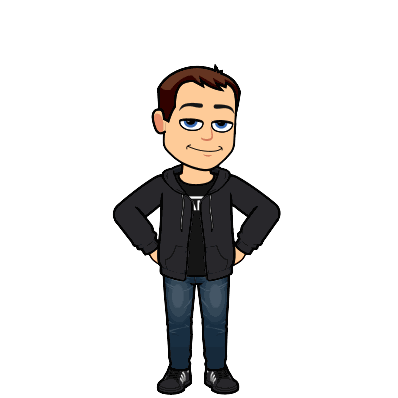 Michael Mendenhall
Michael is a Full-Stack Software Engineer, Web Developer, and IT Professional. He is passionate about researching new technologies in his free time to help deliver the best solutions. Keeping on the bleeding edge of technology allows Michael faster development for new software solutions. In his free time, Michael enjoys creating new things on his 3D printer

Graduated from Lewis-Clark State College in 2019 with a Bachelor's degree in Computer Science. A wizard at the keyboard regardless of the operating system be it Windows or Linux, Michael has your infrastructure under his spell. Michael is the perfect addition to the Finally Good team.