About us
Great solutions for great people
We are passionate people whose goal is to improve everyone's life through innovative technology. We work hard to build great solutions to solve your business problems.
Our solutions are designed for small to medium size entities willing to optimize their performance.
Specializing in Government Operations we are the premier resource for small and local Governments to answer their Information Technology needs without all the costs of managing their own teams.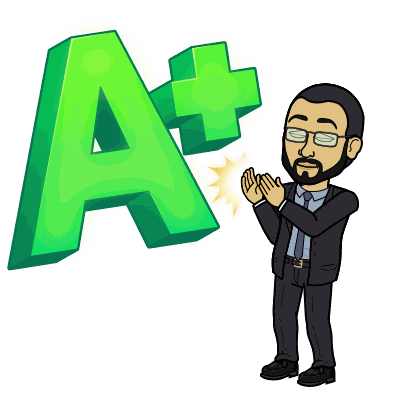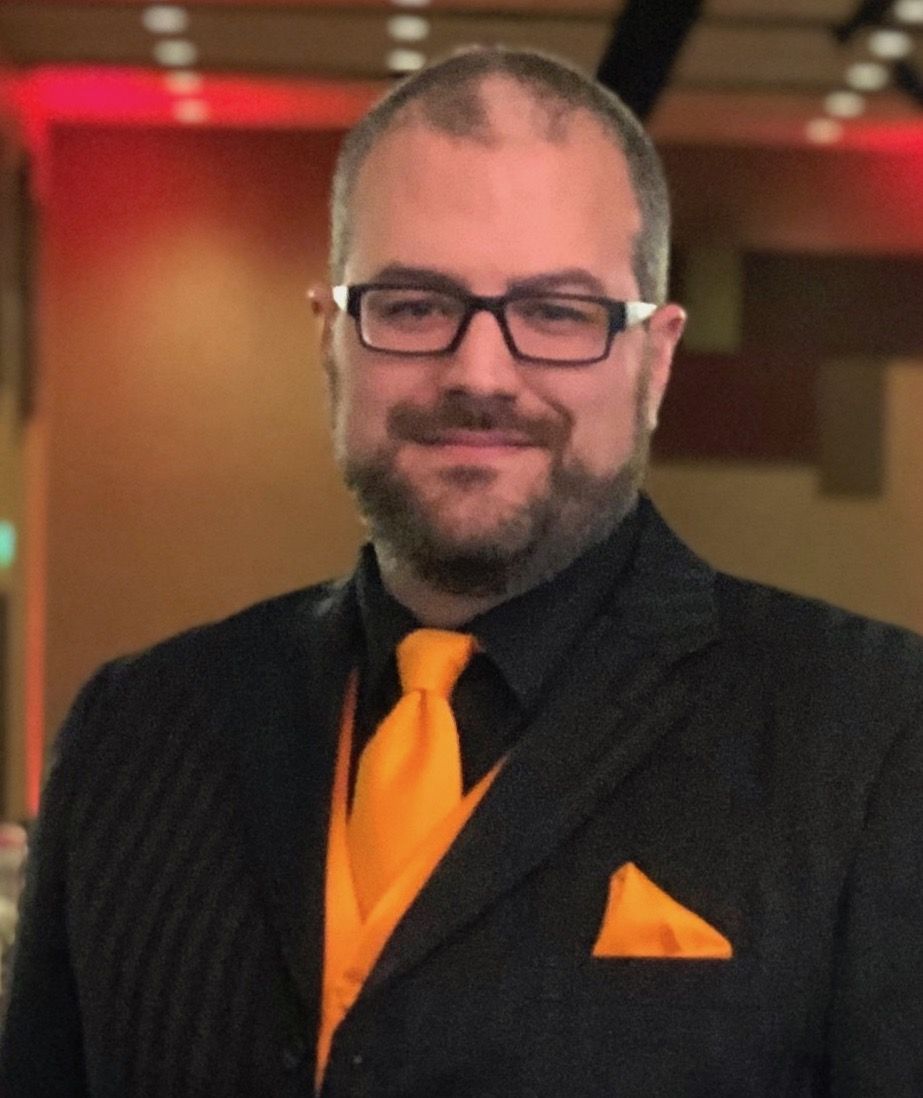 Danny Santiago, Head Nerd
Founder and chief visionary, Danny is the driving force behind Finally Good IT. He loves to keep busy learning about new products and solutions in the market. Finally Good IT was a product of his passion for IT and want to make sure everyone could get the great IT service they deserve and learn to be just as passionate about technology as he is.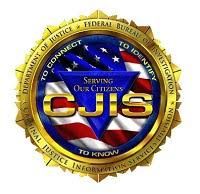 CJIS Level 4 Certified
The essential premise of the CJIS Security Policy is to provide appropriate controls to protect the full life-cycle of CJI, whether at rest or in transit. The CJIS Security Policy provides guidance for the creation, viewing, modification, transmission, dissemination, storage, and destruction of CJI. This Policy applies to every individual
—
contractor, private entity, noncriminal justice agency representative, or member of a criminal justice entity
—
with access to, or who operate in support of, criminal justice services and information.